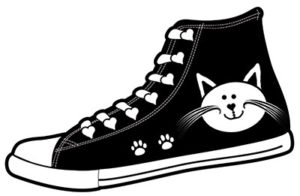 Sunday, Oct 2nd at 11 am
Open House 12-2 pm
Harmony House for Cats
2914 N Elston, Chicago, IL 60618
Every registered walker receives a Walk t-shirt designed by Marla Gutknecht. You can register online or mail in the completed form with your payment. Registration is $30 in advance or $35 on the day of the event.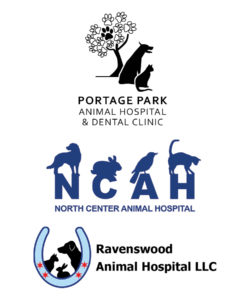 Ask your friends and family to support you by making a pledge. Create an online fundraising page to email to your friends at http://www.firstgiving.com/23749 and personalize your appeal with photos of your pets, family members and a message about why you are walking.  Your FirstGiving page will list our legal name, Animal Protective Association. Supporters can donate online, payments are displayed on your fundraising page and a check will be sent directly to Harmony House. Supporters can also make checks out directly to Harmony House for Cats. Let them know that every pledge is a tax-deductible donation.
Click here to download and print the Walk for Cats brochure.
Click here to register online.