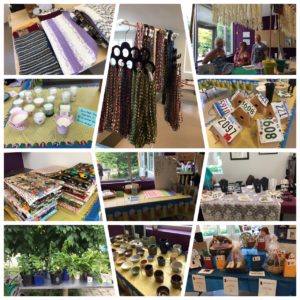 We need handmade items to sell at our annual Kitty Summer Social. Jewelry. Artwork. Home Goods. Beauty/Skin Care. Clothing. Wood or Paper Goods. Gardening Items.
Do you or someone you know make something awesome?
Please email kelly@hhforcats.org by May 7th with the items you are donating and approximate quantity.
All items need to be delivered to Harmony House no later than Sunday June 4th.
All proceeds from the sale of items go directly towards helping the Harmony House cats! Be sure to join us for the Kitty Summer Social event on Sunday, June 11th, 1-4 pm.